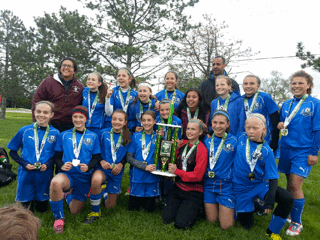 The Michigan Alliance U12 girls are on a roll!
They are currently in second place in the U13Y division 2 boys league. WSSL has provided a great development experience as they recently won the Novi Jaguars U13Y Girls Elite division, beating Vardar and then the Novi Jaguars in the finals in an exciting penalty kick shootout. The team has also advance to reach the quarter-finals of the Junior State cup looking to play Canton in Saginaw.
---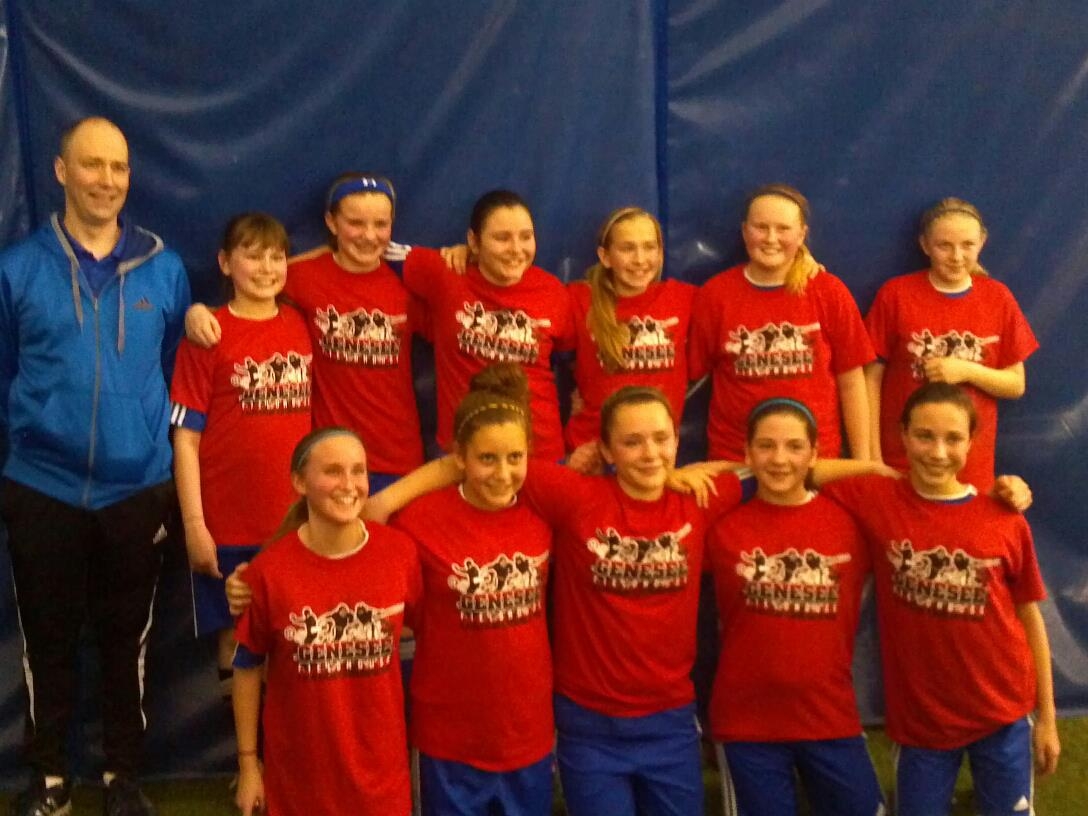 Congrats to the LaForza Ice U-12 girls team who won the session 3 indoor champsionship at the Genesee field house!
---
For your chance to be a "Featured Team" and highlighted on the WSSL home page at www.wsslsoccer.org, complete the following form and email it to the WSSL Administrator at wssladm@aol.com along with a team photograph.
https://docs.google.com/open?id=0B2HexSqZuPMLbHQzUTJ1TGxPaEk