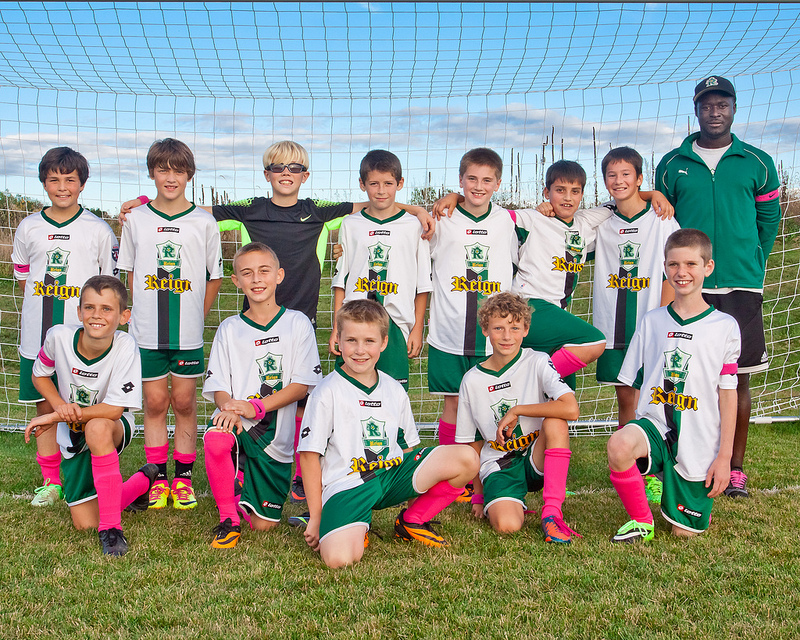 Let's kick Breast Cancer!
October is Breast Cancer Awareness Month and the Plymouth Reign are showing their support.
Here the Reign '03 Boys Green team along with Coach Yao Kra are sporting pink socks and arm bands to help raise awareness.
Who says boys can't wear pink!
---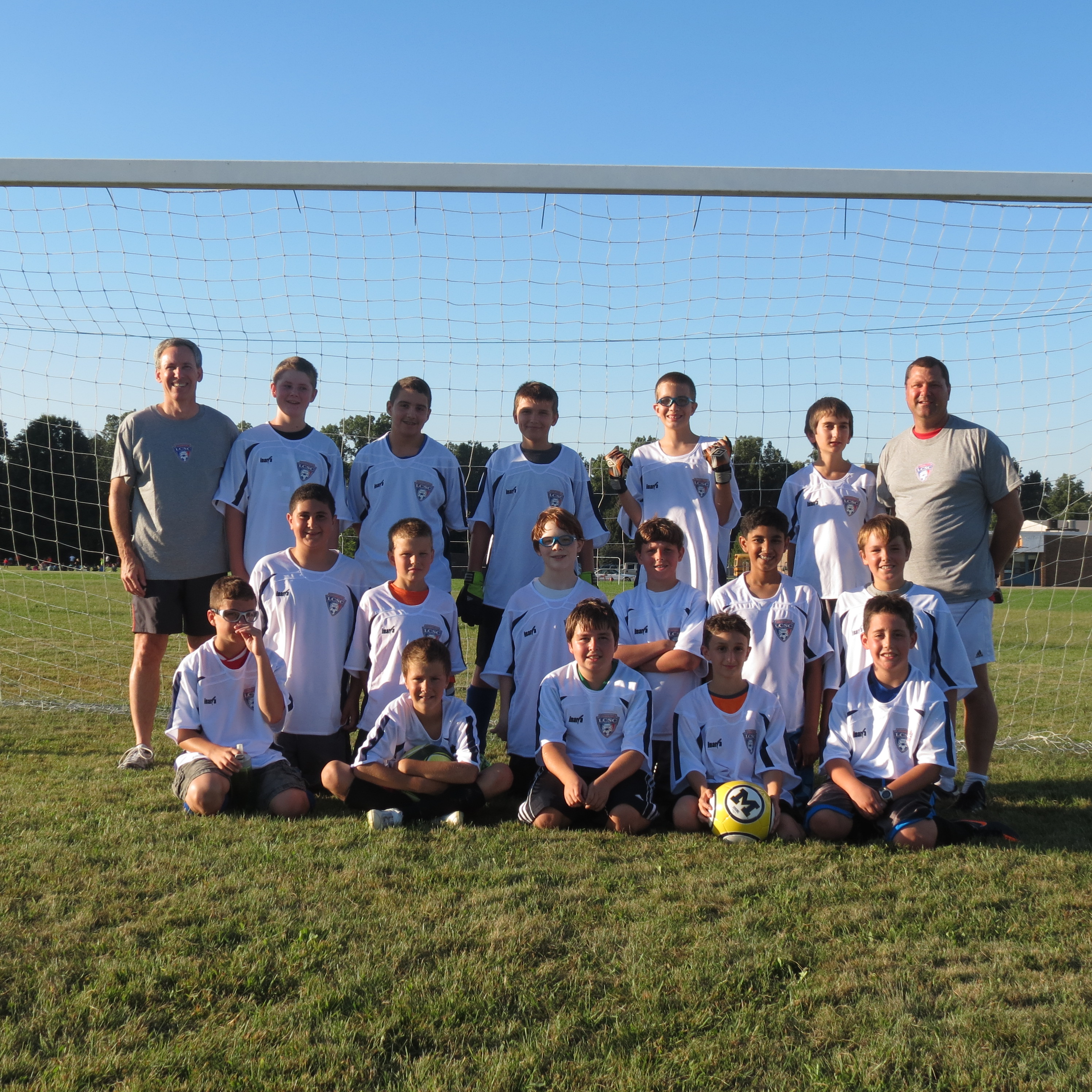 The Livonia City Soccer Club Strikers '01 coached by William Werthman & Greg Black is full of the love of soccer. They understand and enjoy practicing and playing in the games. This past Saturday's game was full of action. We feel that our boys played their best game of the year. The two goals against did not tell the whole story. We had excellent offense and defense. Our passing was much better and our use of the side of the field was exactly like practices. We continue to learn more about the game and implement the skills as we learn them.
We want the boys to play hard with integrity, honor and joy. Each of the boys has displayed integrity by always trying their hardest in practice and in games. We have called them to play with honor towards the officials, parents and the other team. And we always want them to find joy in being part of this team.
We believe that we can teach the boys soccer but we strive to teach them character like this even more. We believe that each of our players is developing great character. This character will be with them for the rest of their lives.
---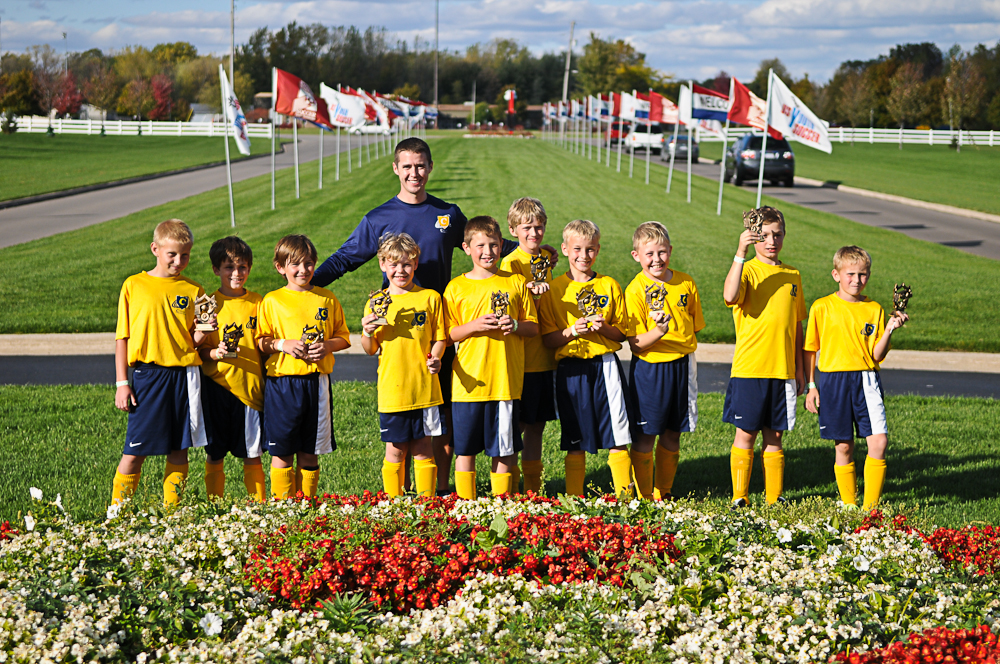 The Chelsea Boy 04 team goes undefeated to win the U10 Boy division in the Saginame Classic Soccer Tournament. This is the second straight year the boys have won the tournament. Their record for last two years is an impressive 9 - 0.
---
For your chance to be a "Featured Team" and highlighted on the WSSL home page at www.wsslsoccer.org, complete the following form and email it to the WSSL Administrator at wssladm@aol.com along with a team photograph.
https://docs.google.com/open?id=0B2HexSqZuPMLbHQzUTJ1TGxPaEk