The Michigan Premier Soccer Club's U19HI team captured the WSSL Division 2 title this fall going undefeated with one draw against a tough Garden City Express team. Coached by Hilal "Al" Ismail and Brian Fitzgerald, the team welcomed seven new players ranging from freshmen to juniors after graduating eight players last year. Senior captain and GK Audrey Dorman provided superior leadership while only giving up five goals. She was joined by fellow seniors Kathryn Driscoll, Hayley Clock and Haley Wagner in mentoring the new players. Club Director Piotr Westwalewicz praised the team's resiliency and ability to play the MPSA Way with a focus on possession, creativity and defense, and last year's team for setting a high standard of teamwork.
The team was one of four MPSA units entered into the high school open divisions, where the U19AW team captured a share of the Division 3 championship and the U19MF and U19PW finished second and tied for third in Division 1 respectively. Go Crush and go WSSL!
---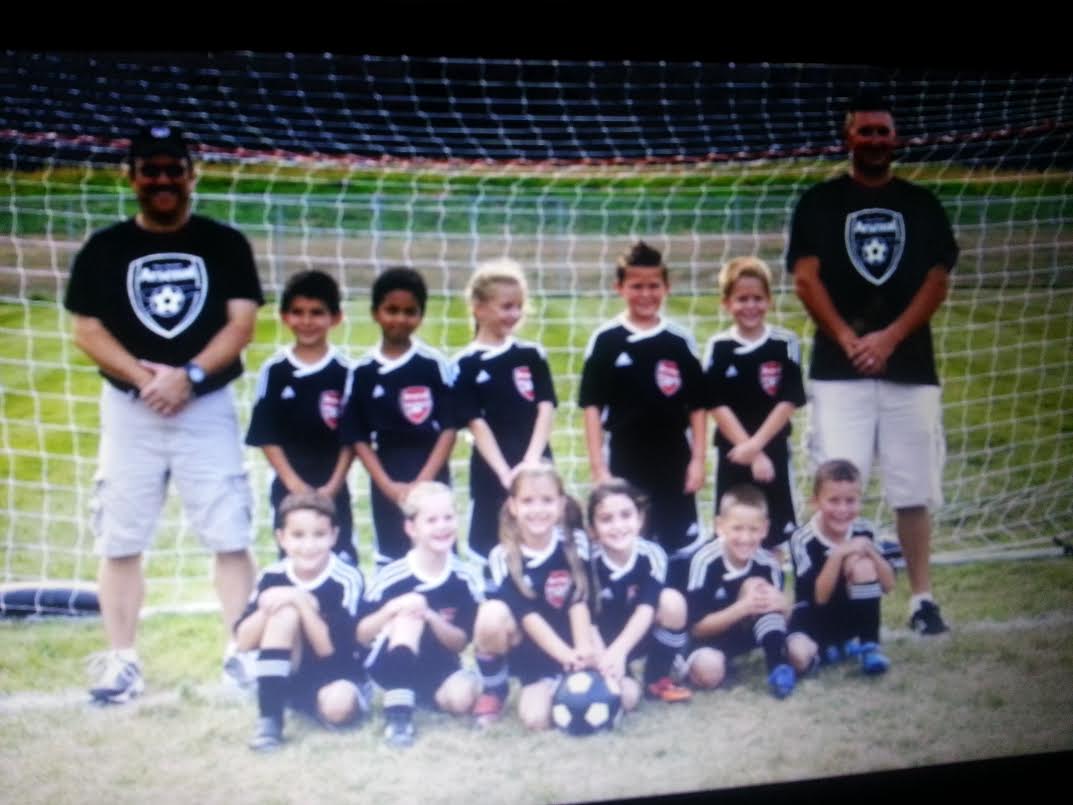 After just 1 season together the players of the U8 Arsenal '06 have come together as a true team.
After several draws and 1 goal losses their record doesn't reflect their true growth and their coach couldn't be more proud of the way that they are now a team and not a group of kids wearing the same jersey.
They show compassion and concern about their teammates and are never at a loss of encouragement for each other.
The team has shown the intangibles of drive and desire to learn while achieving all the individual goals set at the beginning of the season.
It astounds me just how well they have come together and the self responsibility that they are showing us as coaches.
---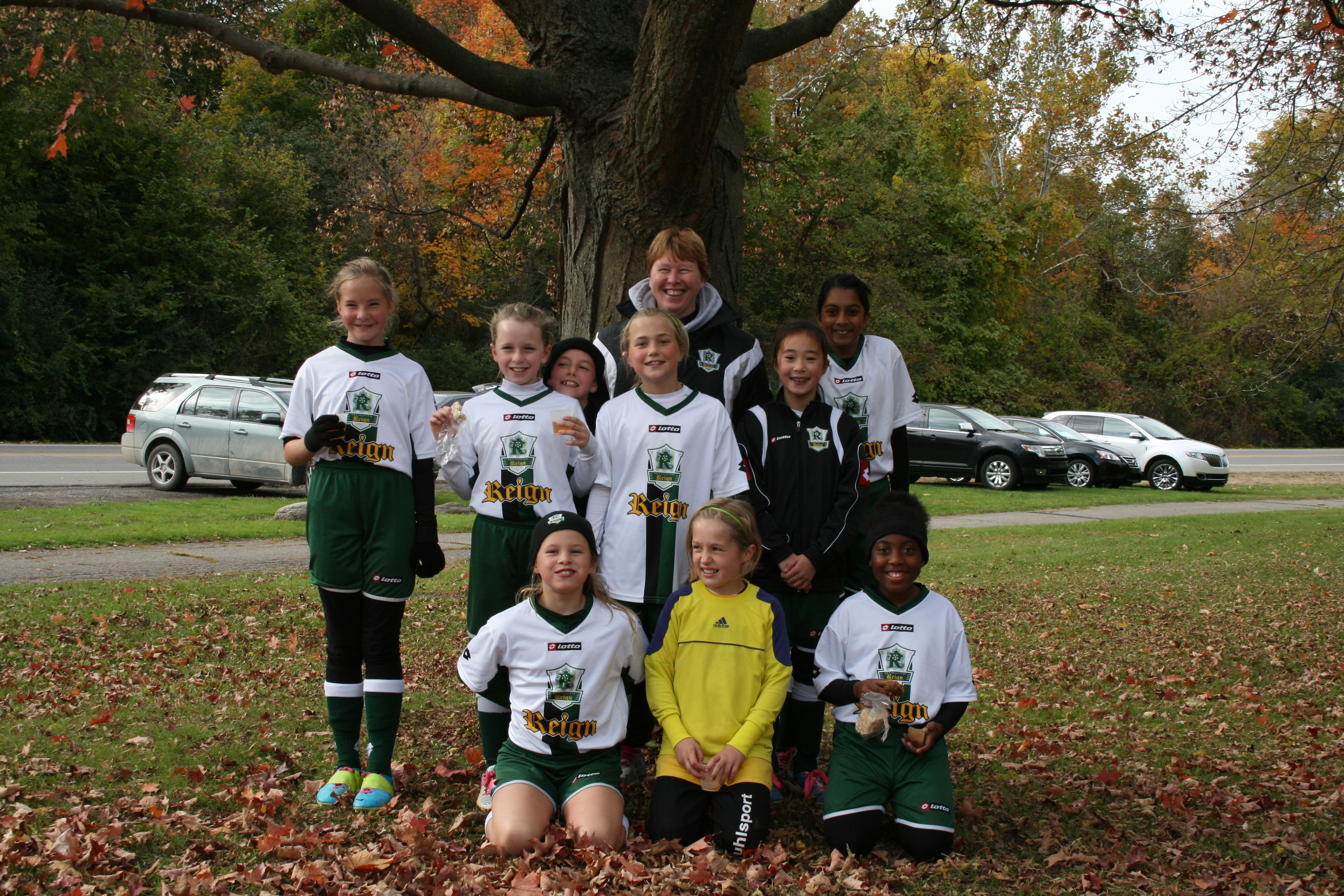 The Plymouth Reign U10 Green team played Division 3 and finished with a record of 6-1-1 and took second in their division. Go Green!
---
For your chance to be a "Featured Team" and highlighted on the WSSL home page at www.wsslsoccer.org, complete the following form and email it to the WSSL Administrator at wssladm@aol.com along with a team photograph.
https://docs.google.com/open?id=0B2HexSqZuPMLbHQzUTJ1TGxPaEk